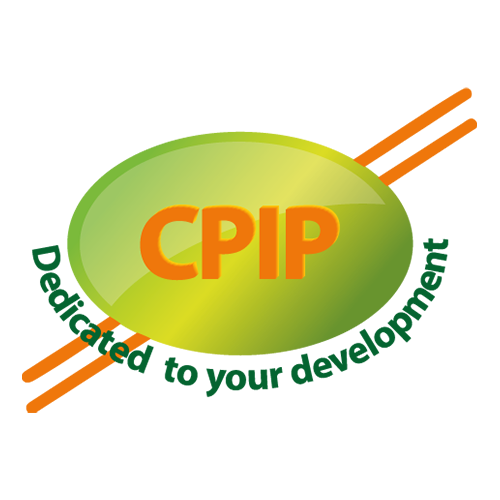 CENTRUL PENTRU PROMOVAREA INVATARII
PERMANENTE TIMISOARA ASOCIATIA (CPIP)
CPIP is an NGO built around the idea of lifelong learning as a community development instrument. Since 2006, CPIP has worked with different target groups that have the common need and desire of learning. CPIP implements European projects that promote active citizenship and democratic approach for the access to learning resources for learners with low basic skills, from remote areas, or that have distance to education. With a multidisciplinary approach, CPIP works by means of participatory research, co-production process, design-thinking approach and grass-root level involvement in co-decision. CPIP has expertise in co-development with youth and adults, game-based learning and European learning experiences.
In the AI4AL project, CPIP leads the Work Package 4: Self-paced training path development and piloting. CPIP also supports Work Package 2: Engagement kit development and Work Package 3: Matching tool development by conducting the piloting of the methodology and matching tool in Romania.